Makes engaging with mobile audiences easy.
Whether it's alerts, coupons, or reminders, our SMS marketing platform helps you create text message campaigns that reach your customers with relevant information when it matters most.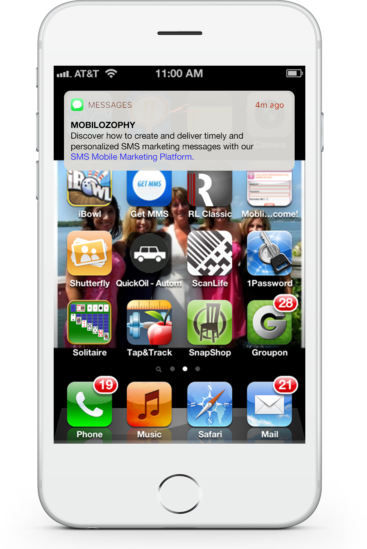 The Effectiveness of SMS Marketing
SMS marketing is an extremely effective marketing channel. According to Venture Beat, the open rate of text marketing is 98%. Some other benefits of text marketing include: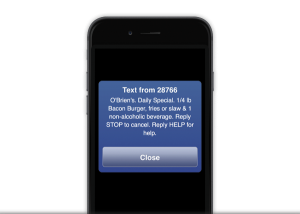 Discover the Magic of Our SMS Marketing Platform
Ready to discover what our platform for SMS marketing can do for you? Schedule a demo with our knowledgeable, friendly experts to discover how this revolutionary marketing tool can grow your business.