Mobile Loyalty
A mobile loyalty solution that empowers businesses to build loyalty programs and engaging experiences that gratifies members and drives overall business results.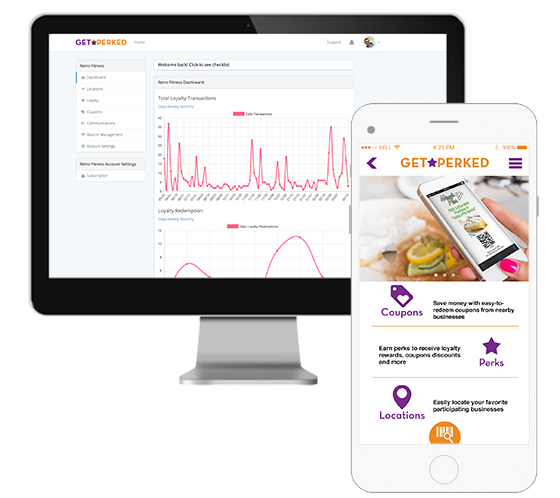 The Loyalty Marketing Portal
A complete SaaS platform with all the tools to build enticing loyalty programs, create personal connections and much more.
Discover the Magic of Our Mobile Loyalty Solution
Ready to discover what our Mobile Loyalty Solution can do for you? Schedule a demo with our knowledgeable, friendly experts to find out how this revolutionary marketing tool can grow your business.