Explore the Power of Our Mobile Website Platform
Our mobile website platform is a simple DIY option for building a single landing page or a complete mobile website. It is easily customizable to give the look and feel of your brand and includes features and functionality that promote online and offline conversions.
Whether you choose to design your mobile website or allow us to do it for you, there are many features that can be integrated into the site to make it both effective and tailored to your target audience.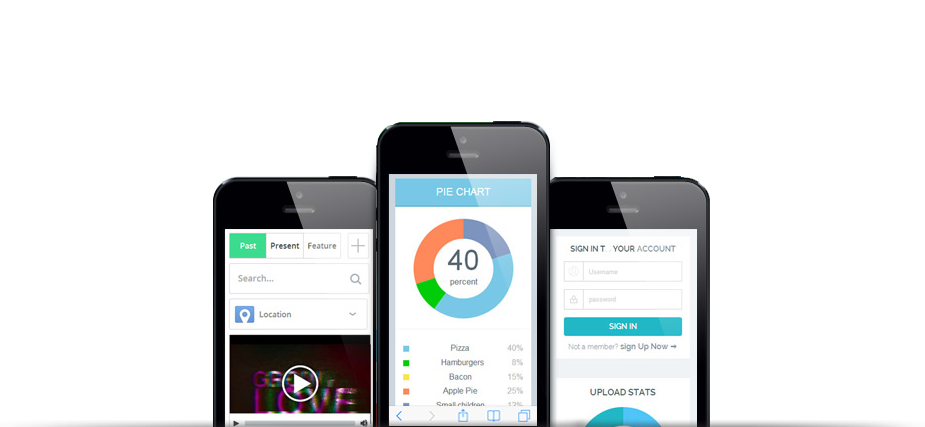 Empower Your Business with a Mobile Website
Nearly 50% of web page views came from mobile devices. So, don't miss out on opportunities. Ensure you have a mobile-friendly website that provides a solid, engaging user experience that keeps them coming back.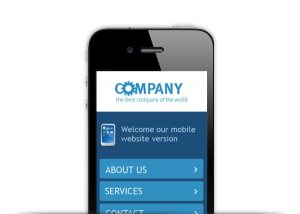 Discover the Magic of Our Mobile Website Platform
Ready to discover what our mobile website platform can do for you? Schedule a demo with our knowledgeable, friendly experts to discover how this revolutionary marketing tool can grow your business.