Transform Your Static Marketing into Interactive Media with QR Codes
Using QR Codes, you can create an opportunity for consumers to interact with your brand's content anytime, anywhere!
Placed on your marketing materials, QR Codes can immediately connect your consumers to relevant content such as videos, directions, click-to-call phone numbers, social media pages, and much more.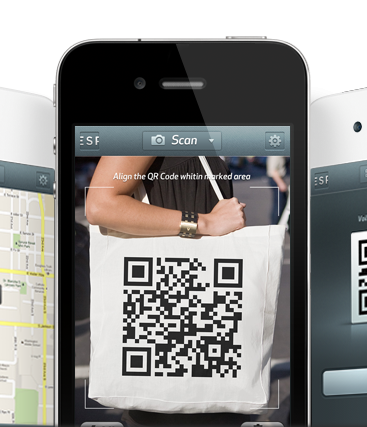 No Gimmick
They are no gimmick. Ever since Apple integrated QR code scanning functionality into the iPhone's camera software, they've been back in force. So don't miss out on an opportunity to connect, engage and convert consumers.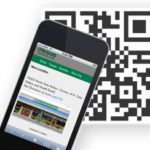 Discover the Magic of QR Codes
Ready to discover what QR Codes can do for you? Schedule a demo with our knowledgeable, friendly experts to discover how this revolutionary marketing tool can grow your business.