Convenient Mobile Coupon Redemption Solutions
Redeem mobile coupons generated with Mobilozophy's mobile coupon platform and track their effectiveness using our mobile coupon redemption solutions. Our solutions options are easily integrated into payment processes, and provide important consumer insights that help to improve targeting and strengthen campaigns over time.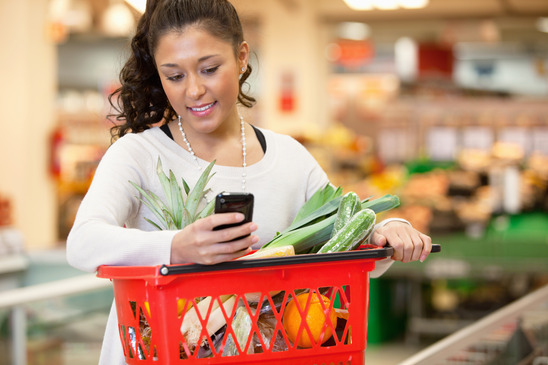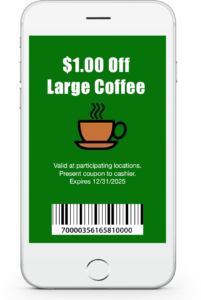 POS Redemption Option
Incorporating Mobilozophy's mobile coupon redemption tool into your POS system allows you to easily accept mobile coupons at the time of checkout. To accept mobile coupons generated from your mzCONNECT platform, you can integrate our web-based system into your current payment gateway. Your cashier redeems the coupon by scanning or entering the barcode number provided in the coupon. If valid, a message is sent back to your POS system with the amount of the discount, and the transaction is complete. It's that simple!
Non-POS Redemption Options
mzSTAMP
For smaller to mid-size businesses, we offer our user-friendly mzSTAMP solution. No POS integration is required. The customer simply taps the "Redeem Coupon" button, and a screen will appear that prompts the cashier to "Stamp the Screen" using your redemption device. The system verifies the coupon and informs the cashier whether the redemption was successful. This option requires little effort from your development team.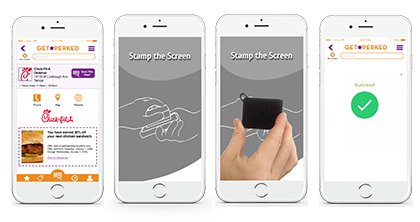 QR Codes
With just a scan of a QR code redeeming a mobile coupon is quick and simple. Our comprehensive QR code redemption solution helps you track individual customers' purchasing habits. And, there's no POS integration needed.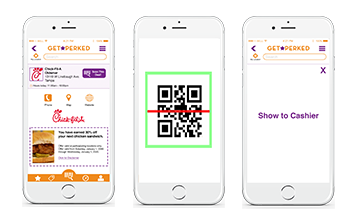 Self Redemption
With self redemption, users make 3 easy clicks to redeem a coupon. No POS integration, mzSTAMP or QR code needed.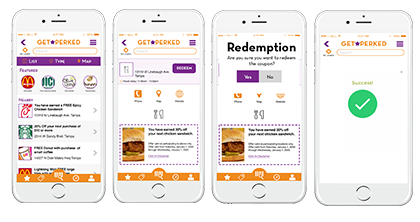 Mobile Coupon Redemption Features
Our mobile redemption coupon solutions track and record all redeemed coupons and provide you with consumer insights that allow you to improve the success of your mobile marketing campaigns. In addition to tracking and providing you with vital customer insights, our coupon redemption tools allow you to:
Ready to Discover the Magic of Our Mobile Coupon Redemption Solutions?
Schedule a call with one of our knowledgable associates to see how our mobile coupon redemption solutions can work for you.