Proximity Marketing Platform
Take advantage of our proximity marketing platform's integrated toolsets to create real-time opportunities to connect and engage with your consumers at a specific time and place. You can easily create, initiate and manage your proximity campaigns from a single portal.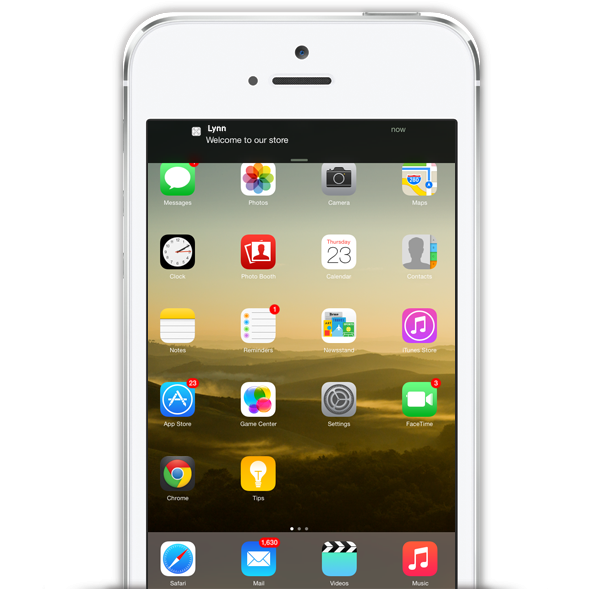 The Power of Proximity Marketing
Proximity is a powerful and versatile marketing tool. With it, you can make real changes in influencing consumer behavior with the right content at the right place and right time.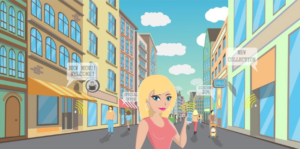 Discover the Magic of Our Proximity Marketing Software?
Schedule a call with one of our knowledgable associates to see how our proximity marketing platform can help you create a more engaging experience for your customers.