Mobile Marketing Platform
Making Your Mobile Marketing Initiatives Efficient and Effective
Whether you're looking to reach more mobile users, increase engagement, or influence purchasing decisions, mzCONNECT, our mobile marketing platform, is for you.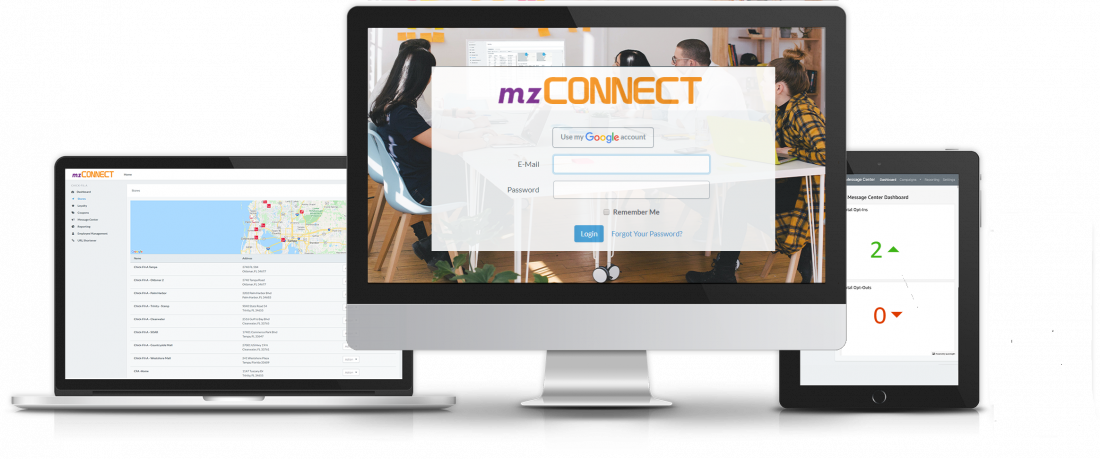 The Mobile Marketing Software
Engage with audiences in a personalized and timely manner through mobile channels for improving experience and boosting loyalty.
What else to know about our mobile marketing platform
Discover the Magic of Our Mobile Marketing Platform
Ready to discover what our mobile marketing platform can do for you? Schedule a demo with our knowledgeable, friendly experts to discover how this revolutionary marketing platform can grow your business.