Mobilozophy's Mobile Developer Network
A dedicated end-to-end program for developers who build specialized marketing solutions and want to integrate mobile marketing and loyalty capabilities.
Whether you are an independent software developer or a professional software developer, a software start-up company, or a well-established company with a team of full-time developers, we have everything you need to succeed.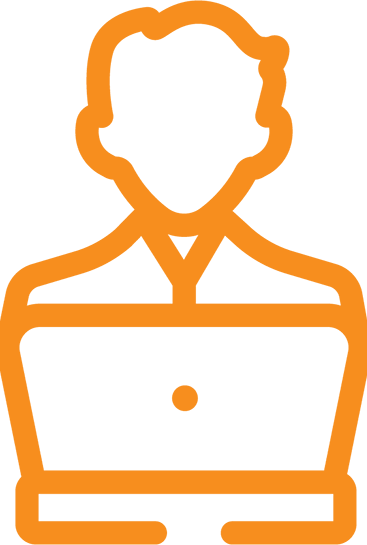 The Power of Mobile APIs and SDKs
Mobile Coupons
With the Mobile Coupon Publisher API, you or your clients have the ability to create, publish and manage mobile coupons to be deployed across mobile platforms that consumers can redeem at the point-of-purchase.
Mobile Coupon Redemption
Embed our mobile coupon redemption functionality directly into your POS system, via your payment gateway, or into any pre-existing website for collecting the data needed to develop relevant offers that motivate response for achieving maximum ROI.
Proximity Messaging
Our Communications Manager provides everything needed to setup geofence or beacon engagement campaigns.
SMS Marketing
Developers or system integrators can easily integrate SMS messaging into an existing application or system using our SMS API.
Discover the Magic of Our Mobile Developer Network
Ready to seize the opportunity and learn more? Schedule a demo with our technology experts to discover how you can begin integrating mobile marketing into your applications.