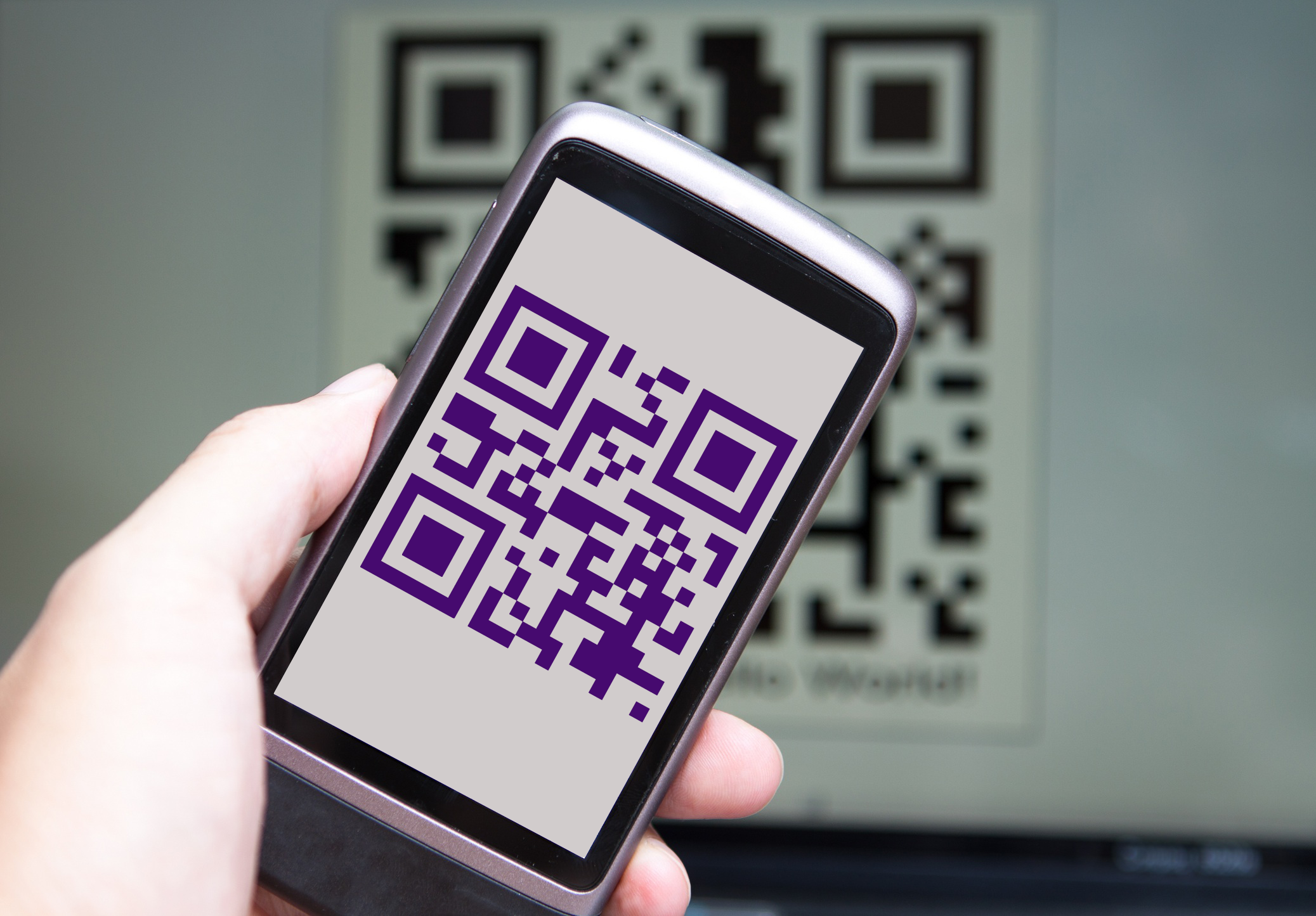 QR Code Marketing
A QR Code Turns Static Advertising into Interactive Media
QR Codes With mzCONNECT
QR codes promote immediate action by taking static print advertising and transforming it into interactive media, allowing you to communicate directly to your customers through mobile web content. This communication in turn leads to increased sales and customer engagement.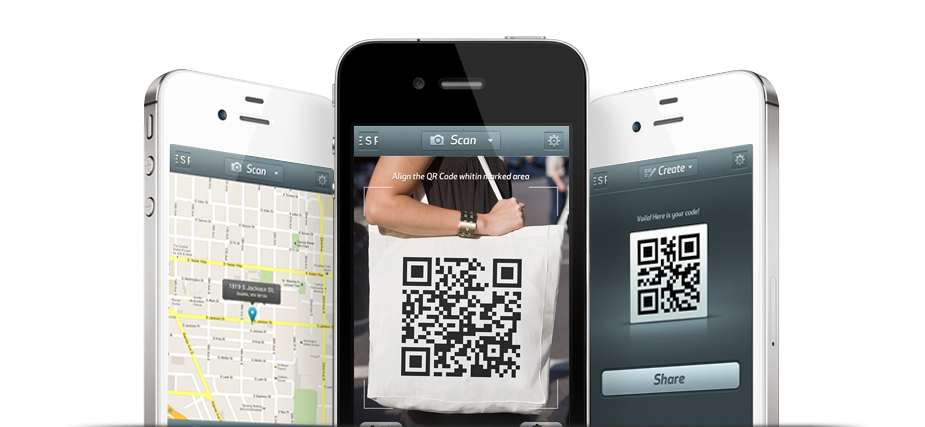 Why Use QR Codes?
In addition to increased customer engagement, QR codes make print advertising directly measurable. Just login to your mzCONNECT dashboard to view real-time data and analytics showing the effectiveness of your print advertising and other marketing efforts. With our QR code solution, you can also:
Easily integrate into print advertising and collateral
Promote immediate consumer action
View data and analytics in real-time
Increase print advertising and marketing performance
Easily manage and deliver QR codes
How QR Codes Works
Every time you build a mobile web page using mzCONNECT, a QR code is automatically generated. These QR codes can be integrated into email marketing, print advertising, packaging, and more. Customers can then scan the barcode from their mobile device to find additional information about your products or services, or to access specials and discounts.