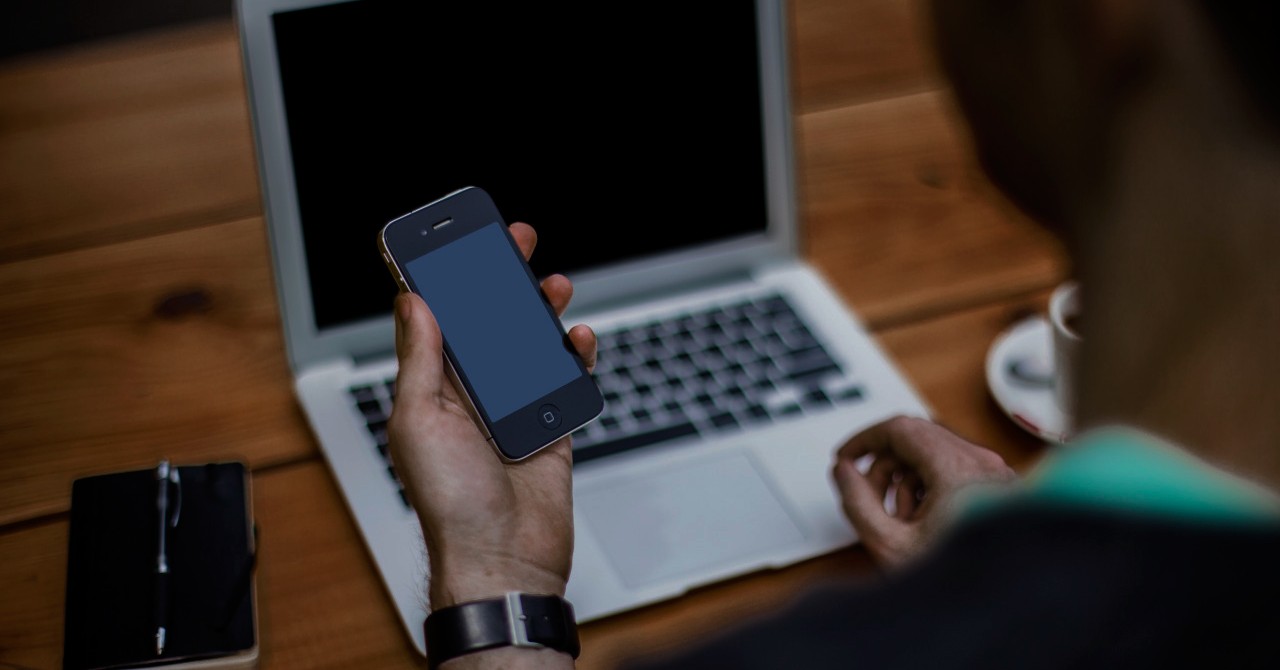 Mobile Marketing APIs and SDKs
Deliver Timely, Relevant Mobile Marketing
Easily Integrated
mzCONNECT's mobile marketing APIs and SDKs are easily integrated into your current systems and applications.

Mobile Solutions
At Mobilozophy, we have a number of different mobile marketing APIs and SDKs that can be integrated into your marketing campaigns. Whether you utilize one or all of the tools available, our team will provide helpful resources and ongoing support to integrate the solutions into your current systems successfully.
SMS or Text Messaging
Mobile Coupons
Mobile Coupon Redemption
Store Locator
Mobile Proximity Marketing
Mobile Coupon Publisher API
With the Mobile Coupon Publisher API, you or your clients have the ability to create, publish and manage coupons to be deployed across mobile platforms that consumers can redeem at the point-of-purchase.
User and Merchant Administration panels
Select from Pre-Existing Coupon Templates for mobile coupon display
Image Upload for each coupon
2D Barcode and Alphanumeric Code Generator
PDF417
QR Code
Coupon Category Organizer to present coupons in an organized fashion to your users.
Retrieve coupons by Category
Automated Scheduling (valid and expiration dates)
List Coupons for Nearest or a specific store location (available with Store Locator API)
Social sharing via Email, Facebook and Twitter
Trigger coupons based on location (available with Proximity API)
Delivery options
Mobile Website
Mobile Application
Traditional Website
iOS Add to Passbook (release TBD)
Mobile Coupon Redemption API
Our mzCONNECT Coupon Redemption API allows you to embed our redemption functionality directly into your POS system, via your payment gateway, or into any pre-existing website for collecting the data needed to develop relevant offers that motivate response for achieving maximum ROI.
Generate a Unique Redemption Code that is tied to a specific user (one-time or recurring)
Real-time Redemption Code Authentication & Authorization
Redemption Code Expiration and Deletion
Retrieve Redemption Code Status
Detailed Redemption Reporting, such as:
Store Number
Cashier ID
Redeemed Date and Time
Coupon ID and Coupon Value
Amount off
Limit Coupon Redemption to Participating Stores
Mobile Proximity Marketing SDK
Our Mobile Proximity Marketing Package (mzMPM for short) is a complete solution that provides everything you need to run your proximity marketing campaign. It's a combo of services and software that lets you set up and manage your campaign, then deliver targeted content to your customers.
Mobile Proximity Marketing In-Store Mapping App (requires an Apple device running iOS 7+)

Set up map with floor plans and coordinates
Set up and manage regions (collections of beacons in store or venue)
Set up and manage areas (places to invoke actions)
Set up and manage actions to be invoked in each area
Calibrate beacon power to optimize location accuracy
Test actions, areas, beacons and locations

Mobile Proximity Marketing SDK

Cross-platform support for iPhone iOS 7+ and Android OS
Provides up-to-the-minute configuration data when customer enters store
Uses beacons to identify current location of customer (puts a blue dot on their map)
Supports multi-floor store maps/floor plans
Offers location accuracy within 3 meters
Delivers in-app notifications
Data Collected:
Beacon entry and exit time
Mobile beacon identifier ID, name and location
User registration data: loyalty ID, email address, mobile number, Facebook ID
Marketing actions
SMS (Text) Message API
Developers or system integrators can easily integrate SMS messaging into an existing application or system using our SMS API. Several features include:
Send and receive high volume SMS messages
License a dedicated short code or use our shared short code
Schedule messages for immediate delivery or specific date and time
Ability to create segmentation to lists
Send messages based on an event such as, prior purchase or attaining a certain number of loyalty points
Personalize your messages using personalization tokens
Insert unique and/or shortened URLs without HPL patent infringement