If the likes of Don Draper were able to imagine not only a personal computer, but that nearly every person on earth would have effectively a personal computer in their pocket just a few decades in the future, the boys of Mad Men would have gone wild.
They, like some marketing strategies today, would also likely fall flat on their face due to not understanding how to approach the concept of marketing via mobile devices, and find themselves putting off customers instead of engaging them. It's a mistake that's easy to make, but also nearly as easy to avoid.
Avoid Frustrating Consumers
Because we're carrying these personal devices around with us wherever we go, finding content staring back at us that has no personalization or relevance triggers a negative reaction.
Irrelevant content puts off customers. Despite being what the logical marketing approach to mobile marketing would be. Instead, a new approach needs to be taken: give the customer something they want.
Engage Customers with Personalized Content
Instead of creating generic marketing or advertising content that goes out to everyone, a much better approach is to tailor content or offers to the individual. "Susie, Get 10% off diapers," for example, provides an incentive to those customers who previously purchased diapers or other baby items. Sending this offer to customers who don't have children or offers with no relevancy to their lifestyle will likely lead to them opting out of your programs or shopping at businesses who provide them with a personalized experience.
Personalized content can work wonderfully in your mobile marketing approach for engaging customers. To learn how to put mobile marketing to work for your business, contact us.
---
New to Mobile Marketing?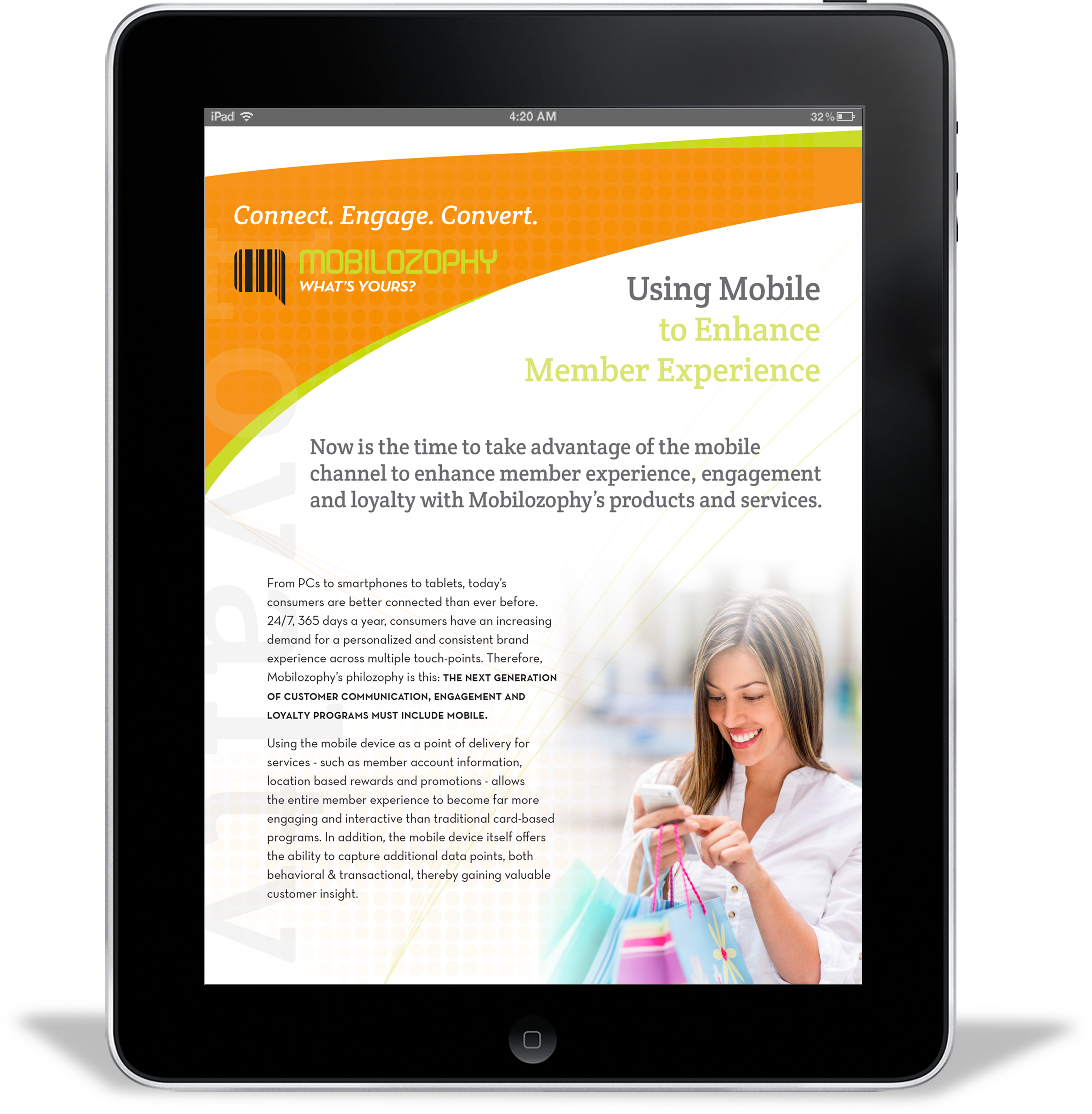 When running a mobile marketing campaign, you'll have the choice of different technologies. This guide will help you choose the most effective channel for you.